Tous les articles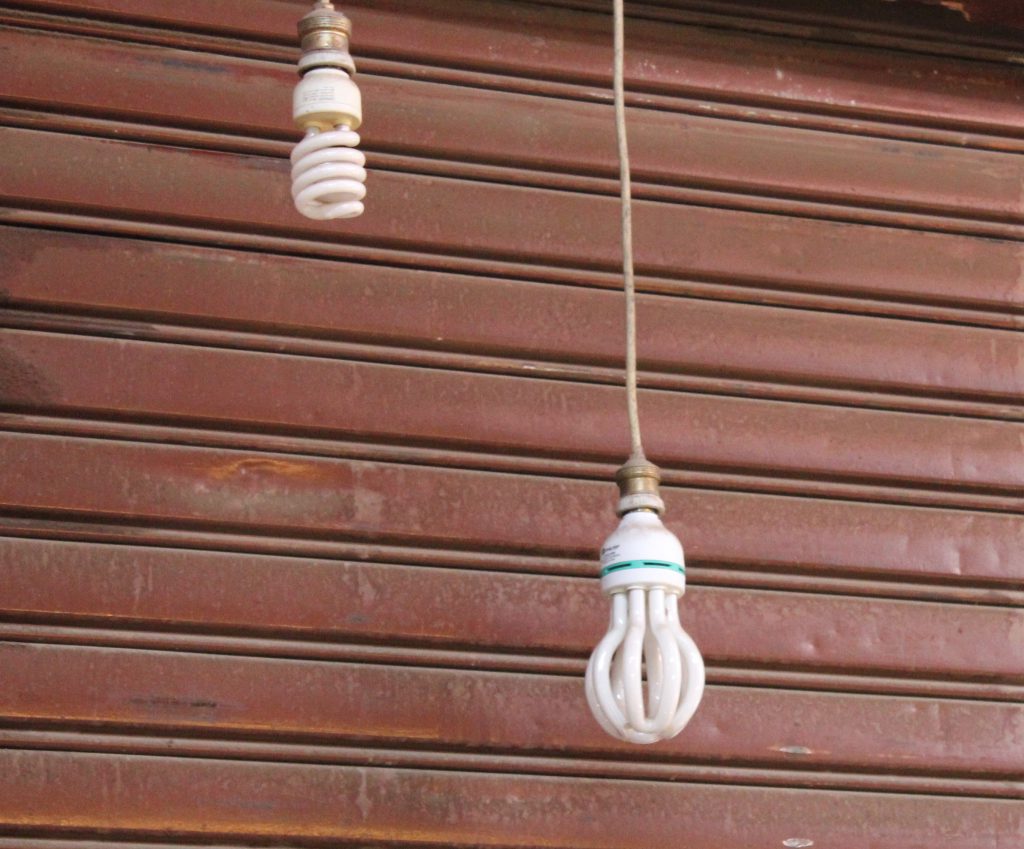 The politics of informal care in end-of-life situations
19 avril 2016 - Marc-Antoine Berthod
This presentation explores the way the support given by informal carers still professionally active to a terminally ill relative is articulated with prescriptive rules and institutionalized patterns of expectations. Based on 102 in-depth interviews conducted by Marc-Antoine Berthod, Yannis Papadaniel and Nicole Brzak in western Switzerland – within the frame of the NRP 67 'End-of-Life', from September 2012 to May 2016 – with employees, family members, colleagues, immediate superiors, human resources managers, social workers and health professionals, it shows how revealing the realm of work is of the logics of informal care and how one's perception of the workload and the work conditions might impact the quality of the support in the private sphere. The presentation also questions the use and relevance of the 'informal carer's' category in relation with the diversity of individuals concerned with end-of-life situations.
Marc-Antoine Berthod
Conference series, Spring semester, University of Fribourg, 19 avril 2016.
Documents