Tous les articles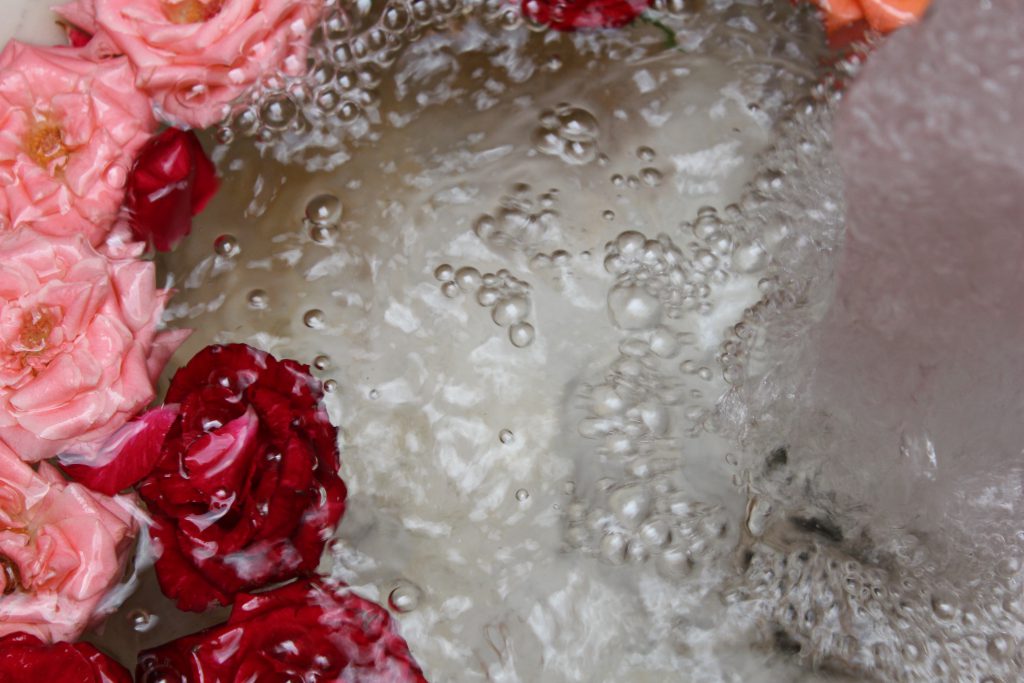 Obstinacy and suicide: Rethinking Durkheim's vices
29 novembre 2016 - Anthony Stavrianakis
Stavrianakis, Anthony, « Obstinacy and suicide: Rethinking Durkheim's vices. » HAU: Journal of Ethnographic Theory 6.1 (2016): 163-188.
DOI: http://dx.doi.org/10.14318/hau6.1.012
This article takes Durkheim's Le suicide as a conceptual testing ground for an ongoing field inquiry into assisted suicide in Switzerland. It tackles the question of the extent to which a Durkheimian approach to the social facticity of human practices can adequately grasp the ethico-pragmatic variation in which people give form to their lives, especially under heavily constrained circumstances. The article makes two interventions: it first draws out the conceptual significance of the asymmetry in the architecture of Le suicide, namely, of Durkheim's explicit refusal to elaborate a fourth type of suicide (fatalistic suicide). It then presents the blind spot, and asymmetry, as constitutive of his normative scientific posture: that social science, in its modern modalities, has the means to identify the normative ends toward which social life should aim, to the detriment of a more pluralist ethical and anthropological postulate through which to grasp and understand the multiplicity of moral forms pertaining to suicide, of which assisted suicide in Switzerland provides the test case.
Anthropology of ethics, Durkheim, pragmatic social thought, Le Suicide, death in Switzerland
Documents